Op-ed: Mislabelling a diet "low-carb" is dangerous
Is a diet that gets 45% of its energy from carbs a low-carb diet? Will it help improve the health of people with diabetes and other metabolic conditions?
Dr. Mark Cucuzzella, a leading US low-carb advocate, answers with a resounding "NO!"
In fact, he warns in a recent op-ed, "the health of millions of Americans will be endangered" if US federal health officials endorse a so-called "low-carb diet" that sources 45% of its energy from carbs.
Labeling a diet that derives nearly half its calories from carbohydrates as "low-carb" is not only unscientific, it's dangerous. Folks who follow this recommendation won't see any of the benefits of a true low-carb lifestyle. Their health will continue to deteriorate — and they'll dismiss "low-carb" diets as ineffective.
Lewiston Sun Journal: Federal Nutrition experts serve up dangerous dietary advice
Dr. Cucuzzella is a professor at West Virginia University School of Medicine's Center for Diabetes and Metabolic Health and one of the accomplished clinicians on Diet Doctor's expert panel. He single-handedly convinced his small hospital in Morgantown WV to adopted a true low-carb diet for both patients and staff — with impressive and inspiring results.
Dr. Cucuzzella wrote his recent op-ed in response to news that the expert panel that decides the Dietary Guidelines for America is reviewing the option of including a low-carb dietary pattern in the next version of the guidelines. That's because a growing body of research is showing that low-carb diets can prevent and even reverse diabetes and improve other health conditions.
But the diet must truly be low in carbohydrates to work well. We define a liberal low carb diet as 50-100grams per day, a moderate low-carb diet as 20-50 grams, and a ketogenic diet as less than 20 grams. That equates to less than 20% calories derived from carbs and as low as 5% in the keto diet.
He notes that his patients with diabetes and even he, himself, who has been diagnosed with type 1.5 diabetes (also called LADA for latent autoimmune diabetes in adults) cannot handle even slightly higher carb loads.
If many of my patients and I consume more than 50 grams of carbs a day our sugar goes out of safe range, no matter how much we exercise — and I am an avid runner.
Dr. Cucuzzella concludes:
The government must do more than simply repackage the same misguided dogma that has endangered public health for decades.
Earlier
New study: low-carb diet reduces food cravings and improves eating control
ADA cautiously endorses low-carb nutrition
More
GuideWant to try a low-carb diet for weight loss or health? In this top low-carb guide, we show you what you need to get started: what to eat, what to avoid and how to avoid side effects. Get delicious low-carb recipes and meal plans.

Low carb
Keto for beginners: Introduction08:02Learn how to do a keto diet right, in part 1 of our video course.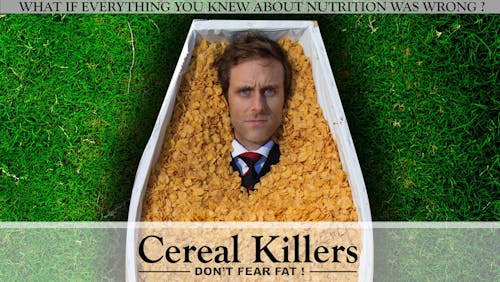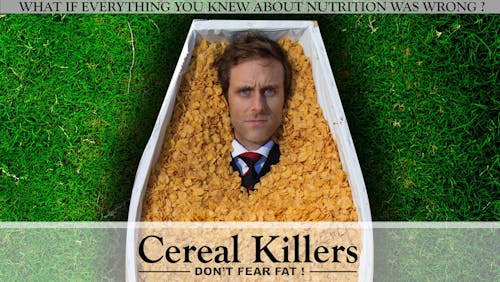 Cereal Killers1:00:07What if you could – in fact – break records without eating massive amounts of carbs?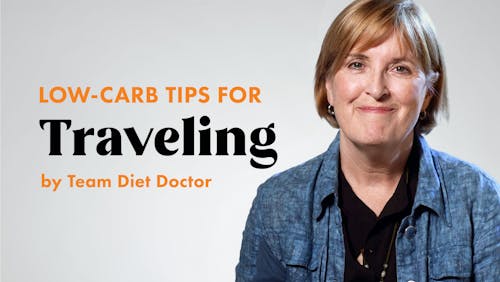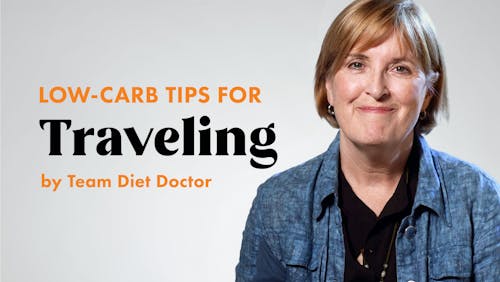 Low-carb tips with team Diet Doctor – traveling08:05How do you stay low carb when traveling? Watch this episode to find out!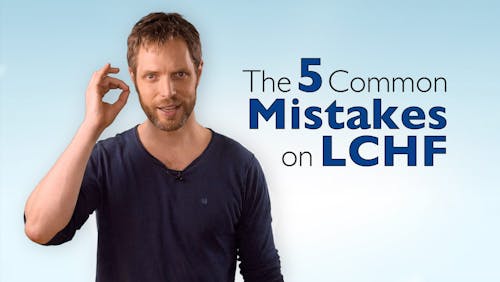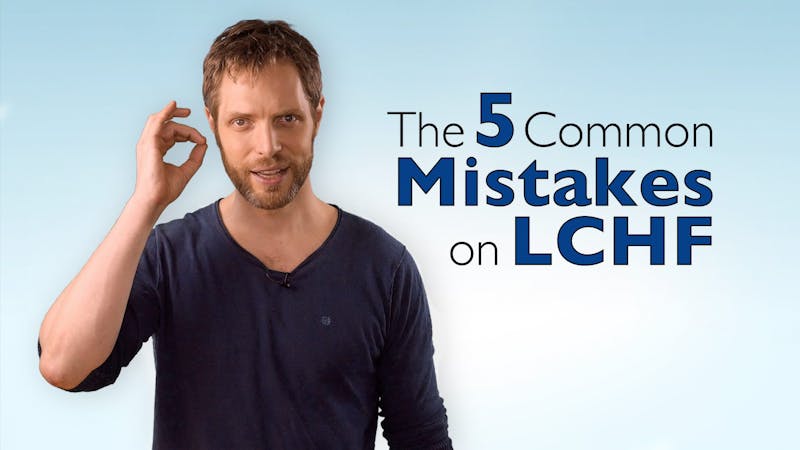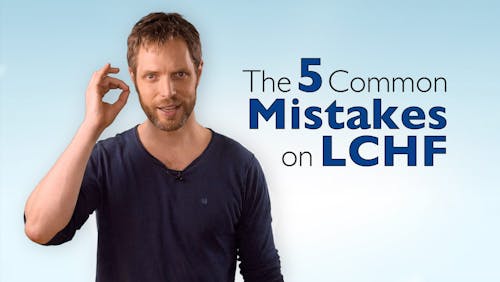 The 5 common mistakes on LCHF09:25Is it hard to reach your goal weight, are you hungry or do you feel bad? Make sure you're avoiding these mistakes.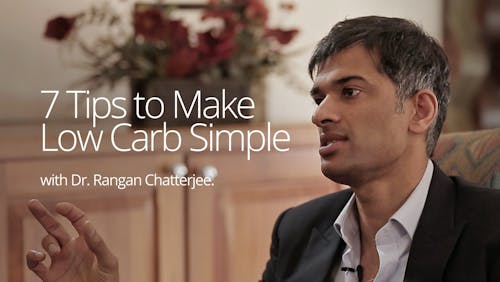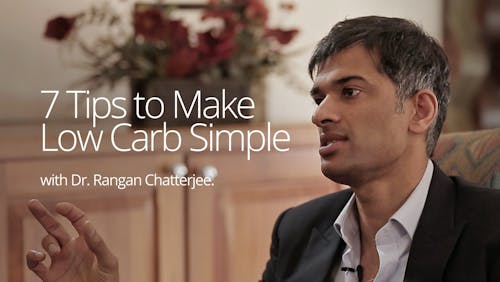 7 tips to make low carb simple09:41The star of the BBC series Doctor in the House, Dr. Rangan Chatterjee, gives you seven tips that will make low carb easy.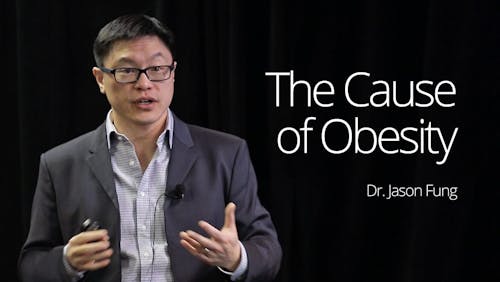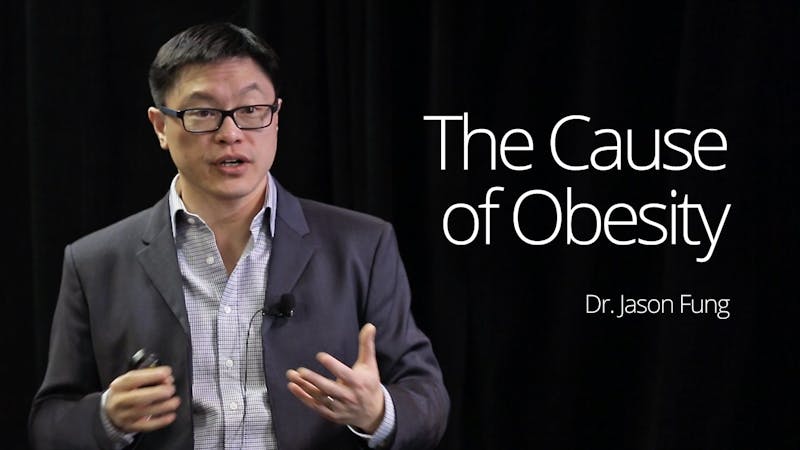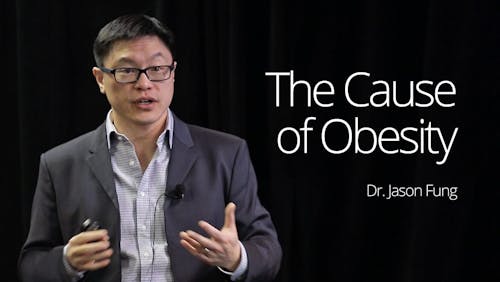 The cause of obesity38:45What is the real cause of obesity? What causes weight gain? Dr. Jason Fung at Low Carb Vail 2016.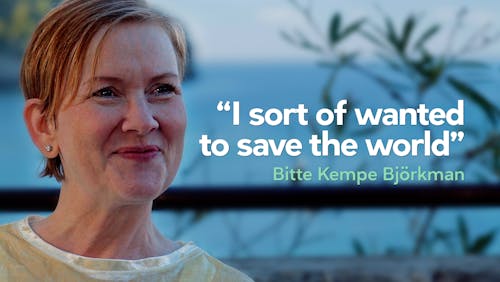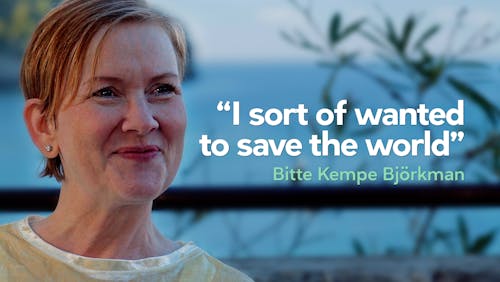 "I sort of wanted to save the world"22:22How can you give back to the low-carb community after achieving great results on the diet? Bitte Kempe-Björkman explains.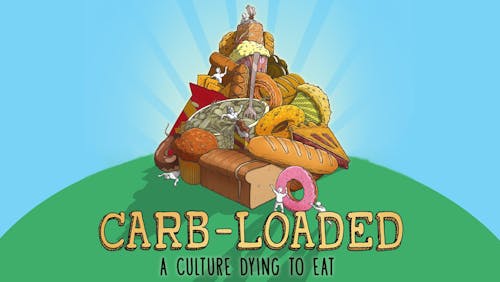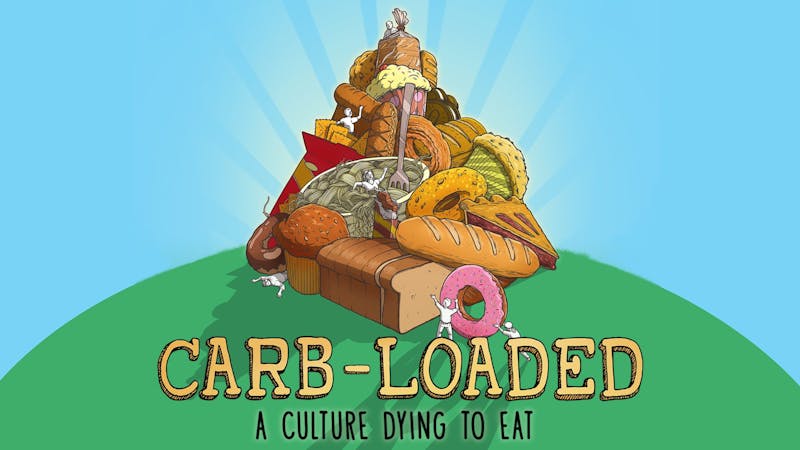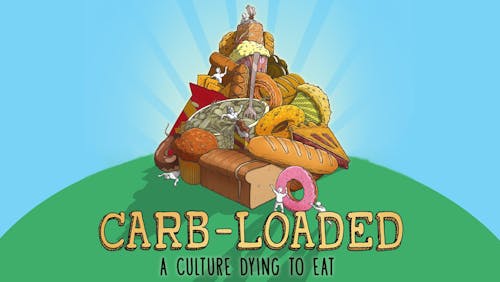 Carb-Loaded1:14:40This may be the best (and funniest) low-carb movie ever. At least it's a strong contender.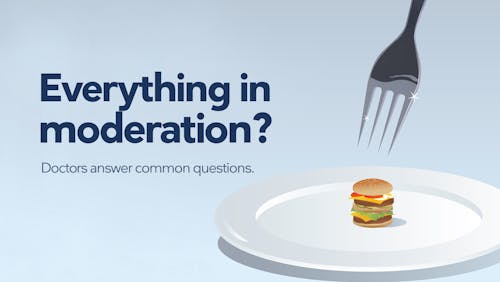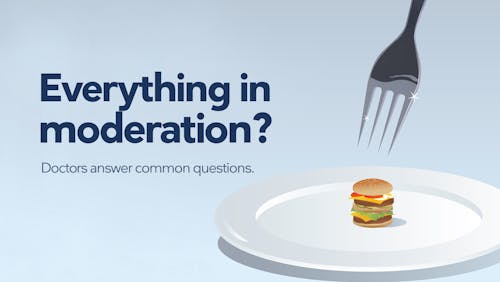 Everything in moderation?05:44What's the point of low carb, shouldn't we all just try to eat everything in moderation? Top low-carb doctors answer this question.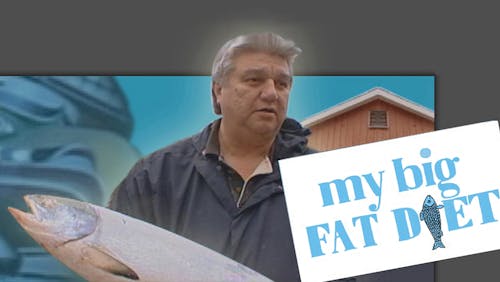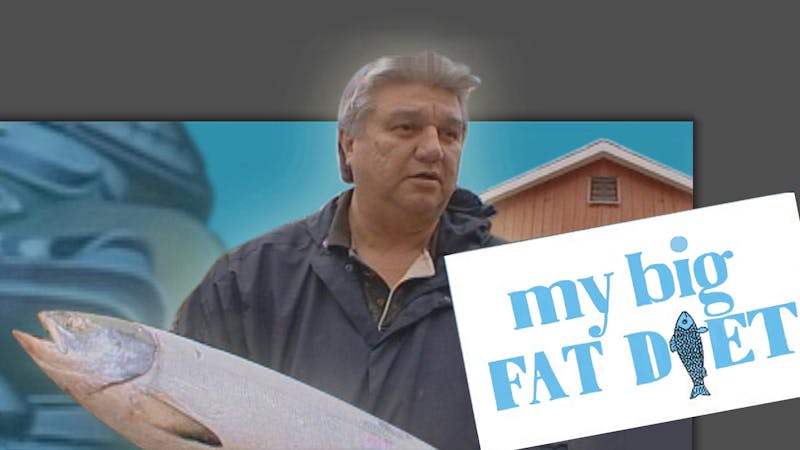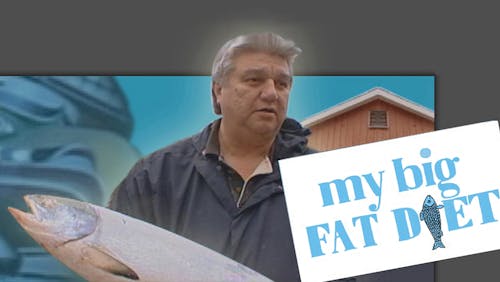 My Big Fat Diet42:31What would happen if an entire town of First Nation people went back to eating the way they used to? A high-fat low-carb diet based on real food?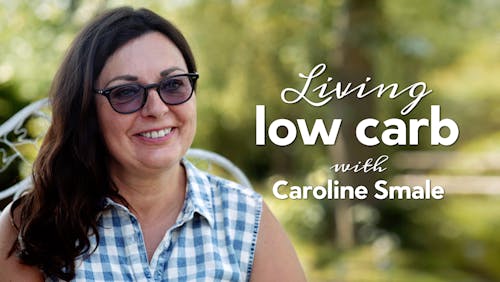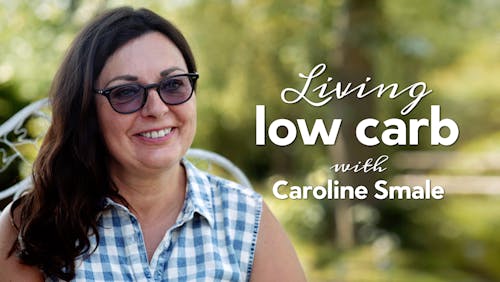 Living low carb with Caroline Smale07:30Caroline Smale shares her low-carb story and how she lives low carb on a daily basis.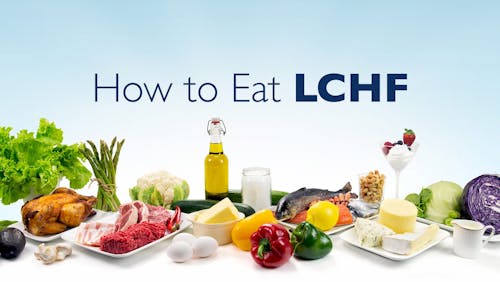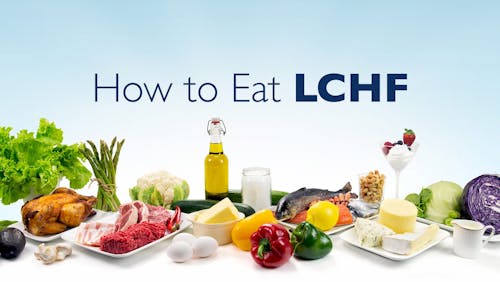 How to eat LCHF11:18Dr. Eenfeldt on what you need to know to start eating a low-carb, high-fat diet.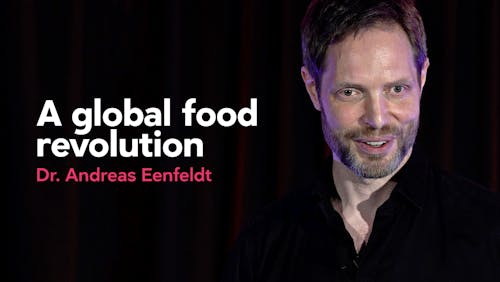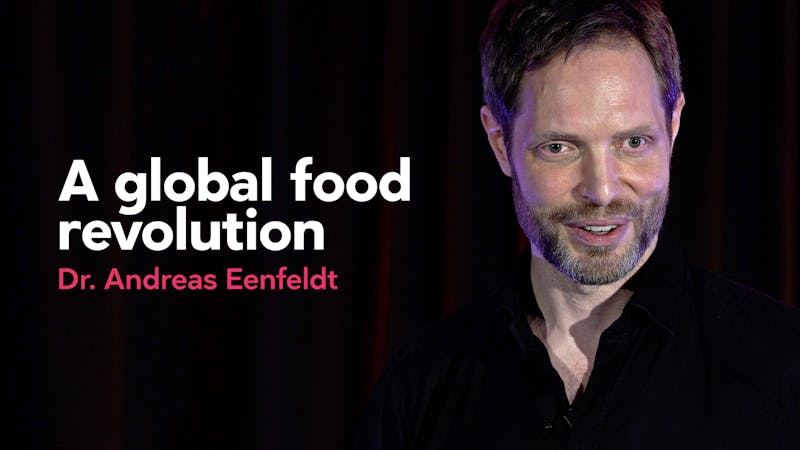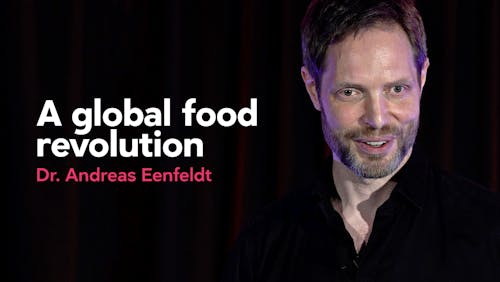 A global food revolution34:30The mistakes behind the obesity epidemic and how we can fix them together, empowering people everywhere to revolutionize their health.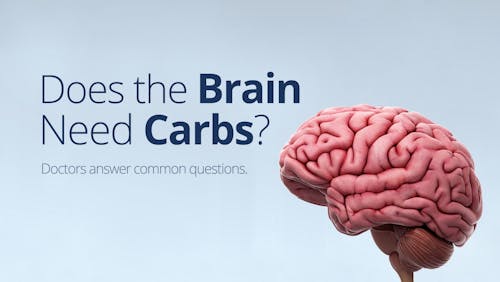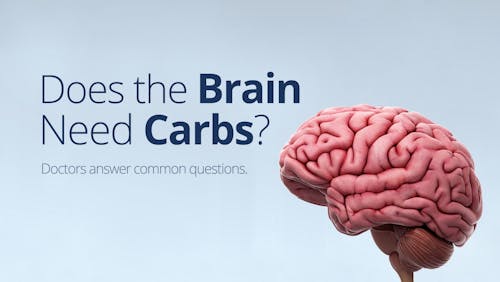 Does the brain need carbohydrates?05:56Doesn't the brain need carbohydrates? Doctors answer common questions.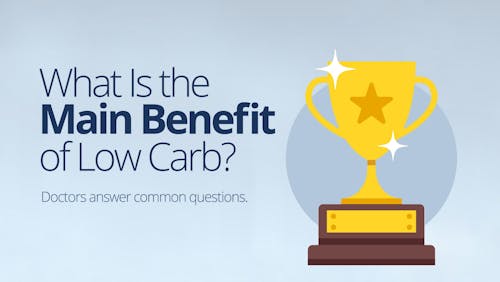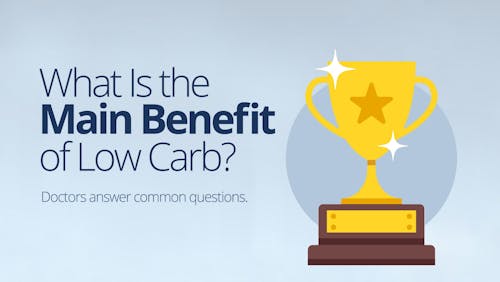 What is the main benefit of low carb?02:52What exactly is the greatest benefit of low carb? Doctors give their top answer.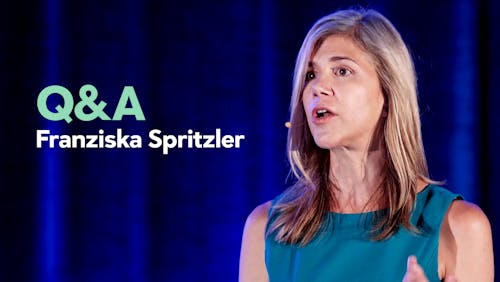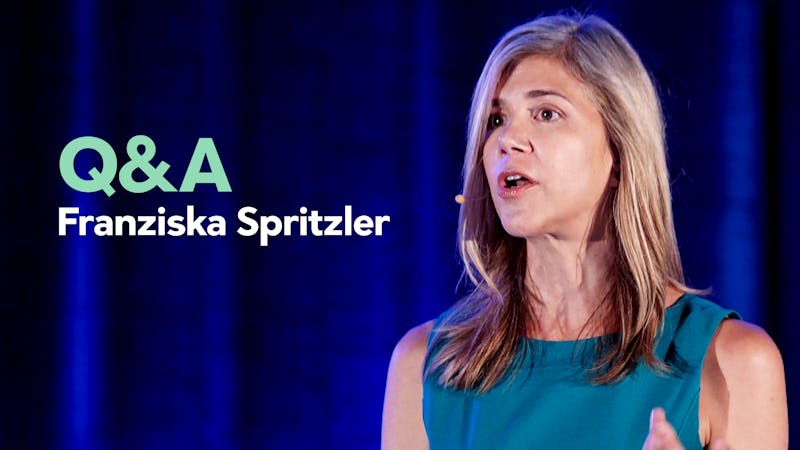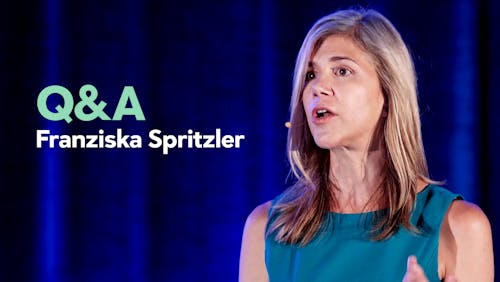 Q&A with Franziska Spritzler09:52Questions about how to formulate an optimal low-carb or keto diet.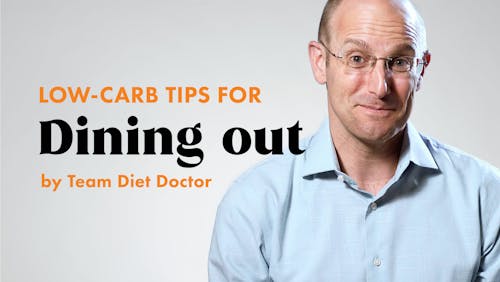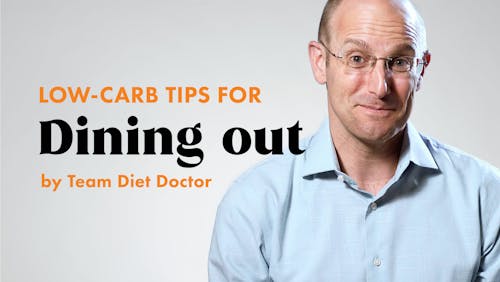 Low-carb tips with team Diet Doctor07:20How do you stay low carb when dining out? What restaurants are the most low-carb friendly? Watch this episode to find out.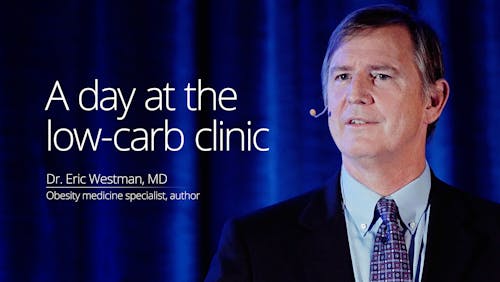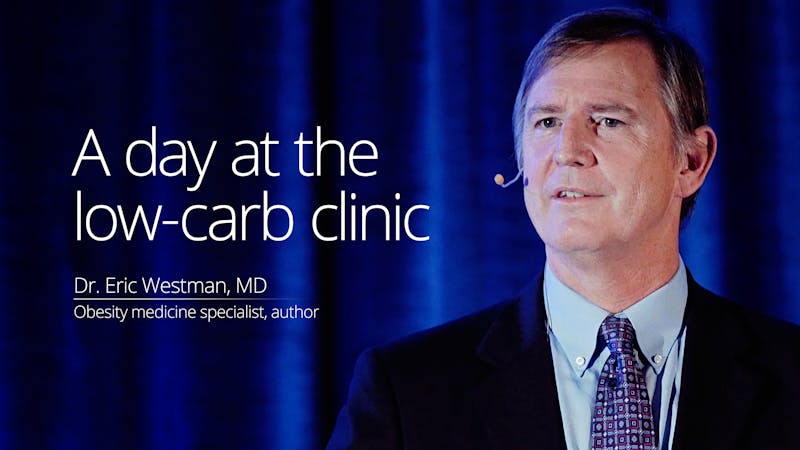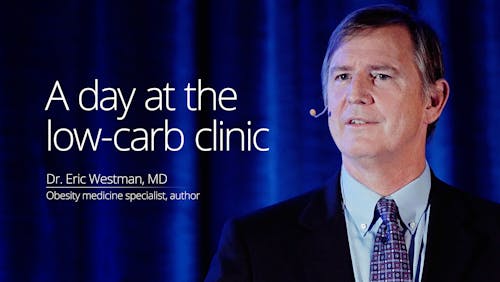 How to formulate a low-carb keto diet48:32Low-carb pioneer Dr. Eric Westman talks about how to formulate an LCHF diet, low carb for different medical conditions and common pitfalls among others.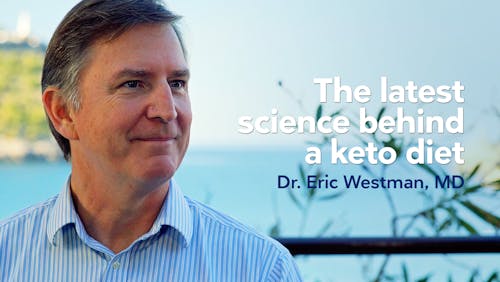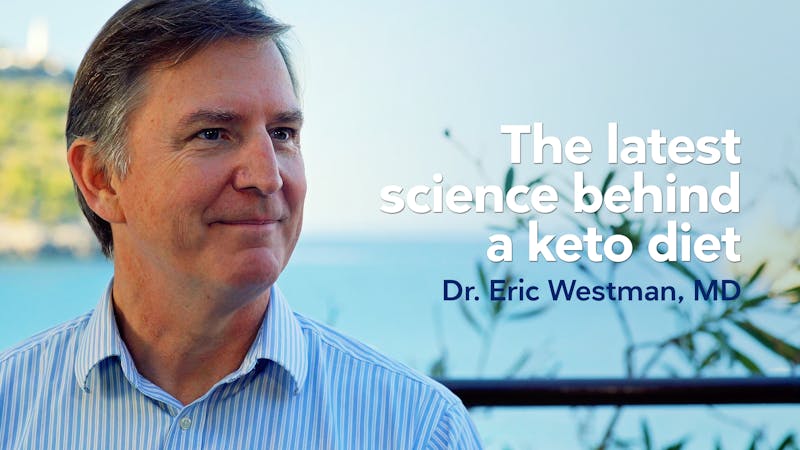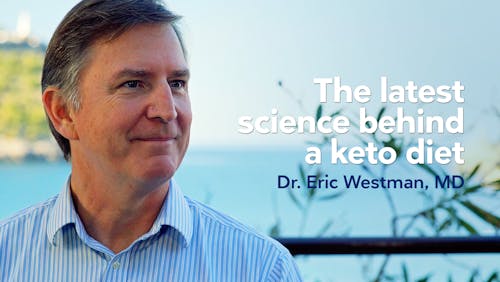 The latest science behind a keto diet13:17What is the current science in support of a low-carb and keto diet?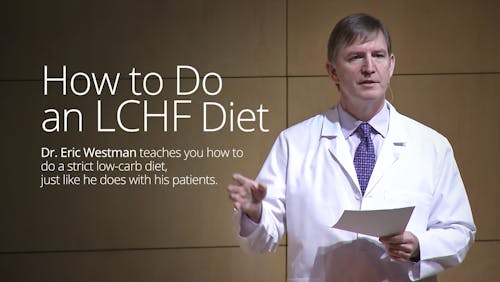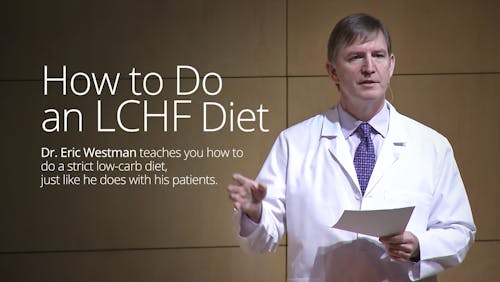 How to do an LCHF or keto diet1:00:45Dr. Eric Westman explains how to do a well-formulated LCHF diet.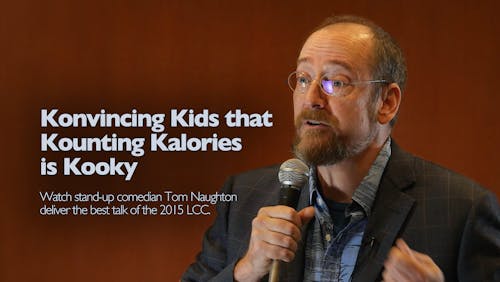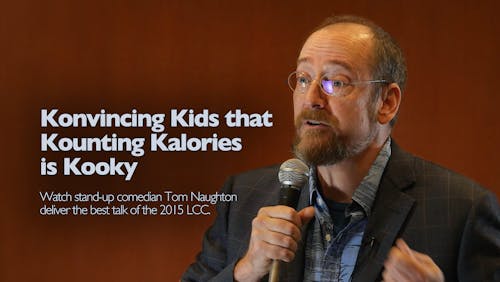 Konvincing kids that kounting kalories is kooky27:41Watch standup comedian Tom Naughton deliver the best talk of the 2015 Low-Carb Cruise.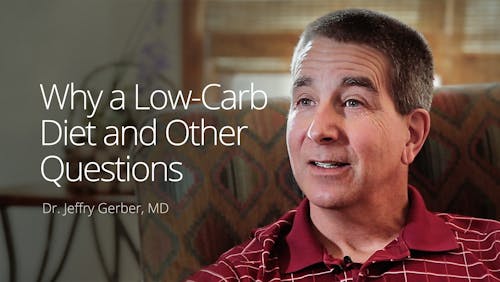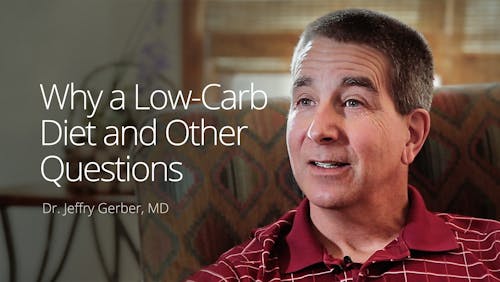 Why a low-carb diet and other questions16:59Dr. Jeffry Gerber has a long history of treating patients with low carb. What are the benefits and the concerns?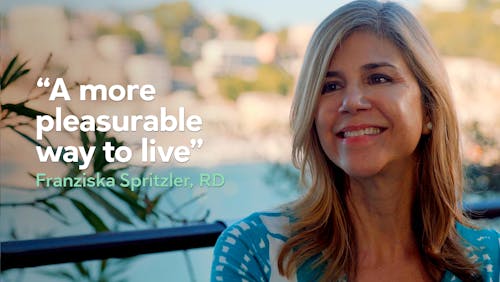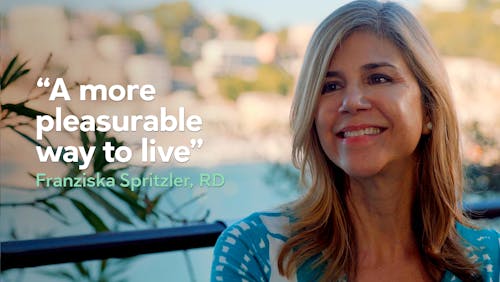 "A more pleasurable way to live"10:51Franziska Spritzler talks about what turned her into a low-carb dietitian.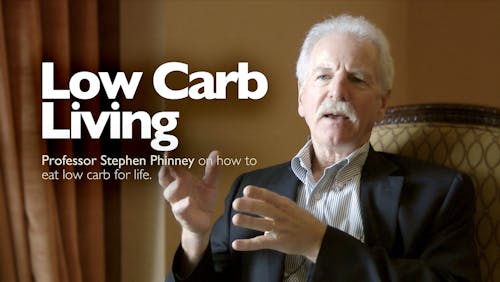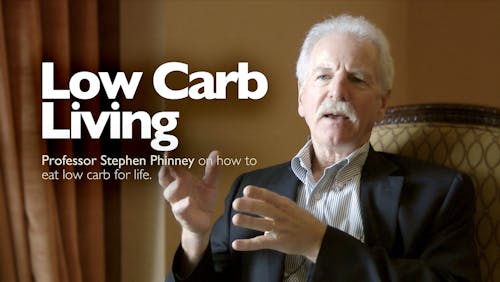 Low-carb living27:26What do you need to know to successfully eat low carb for life?
The post Op-ed: Mislabelling a diet "low-carb" is dangerous appeared first on Diet Doctor.
Read more: dietdoctor.com
---
---